JB Securities Vietnam
We connect capital, investors and corporations with resourceful ideas,
serving better for clients' financial needs and supporting prudent investment culture in Vietnam with integrity.
JB Securities Vietnam aims to lead the market by delivering a seamless journey of securities trading experience
with simplicity with cost-effectiveness in Vietnam.
We deliver friendly and efficient securities trading experiences with cost-effectiveness and the reliable support from our professional staff with in-depth expertise.
Investment
Banking Services
We strive to deliver trusted advices, innovative solutions and seamless access to our international network to help corporate clients achieve their strategic objectives.
OPEN TRADING ACCOUNT
WITH LIFETIME ZERO TRADING FEE
Experience securities trading at the lowest fee in a user-friendly and easy-to-use system for all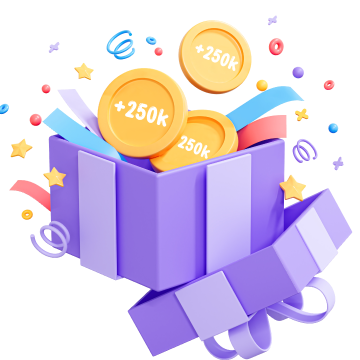 Gifts up to 250k (02/10 - 31/12/2023)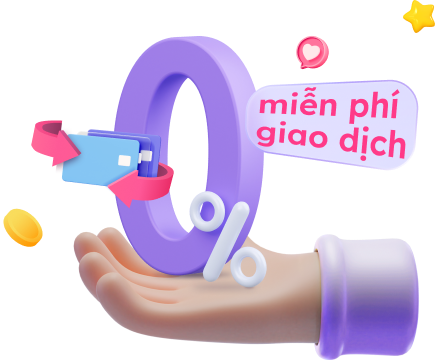 Free for life Trading (22/09 - 31/12/2023)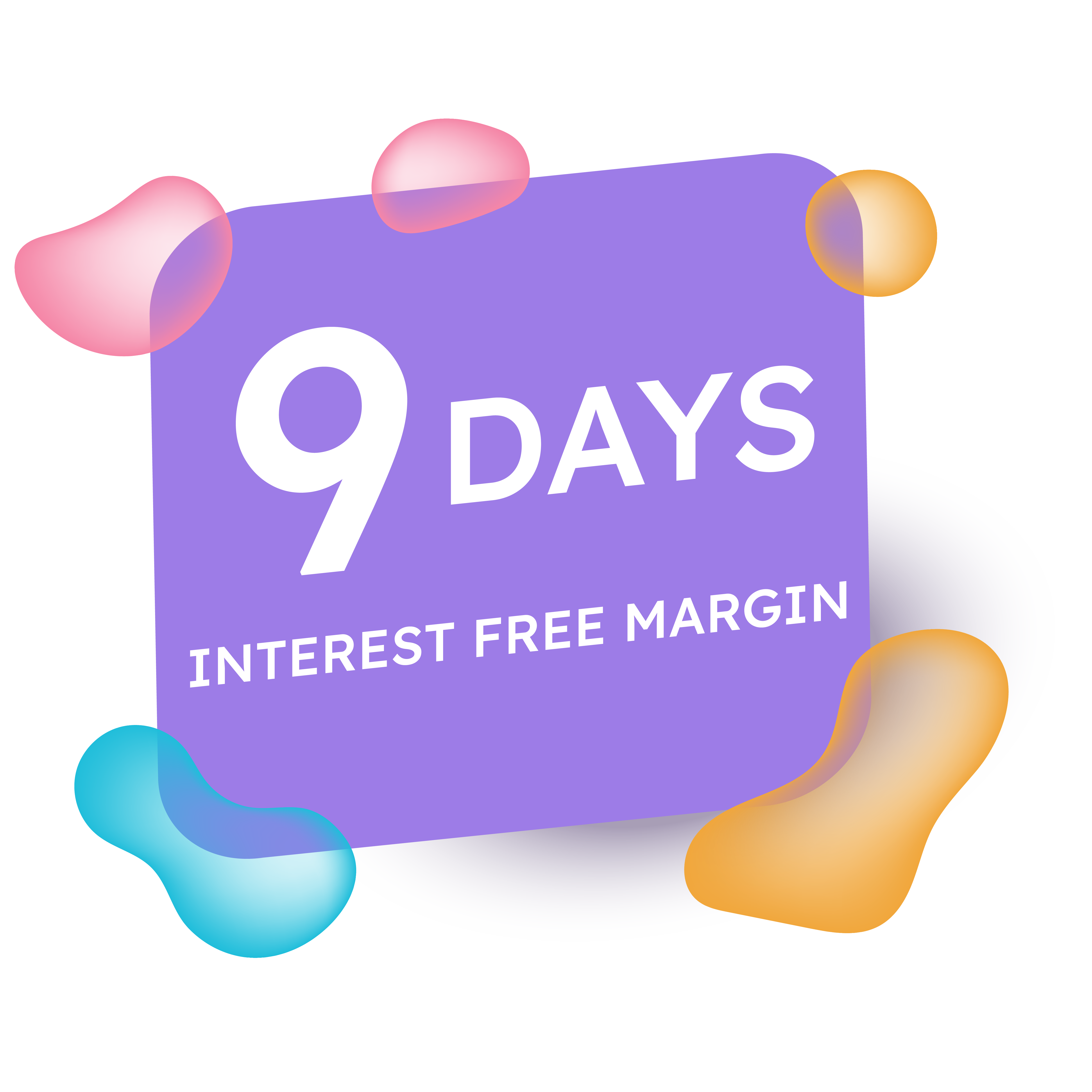 Margin Zero9: 9-day Free Margin interest
Open an account without downloading the app.
Get started now!
Many special offers for new customers
Details